Find an owner-occupied home from Asuntosäätiö
Asuntosäätiö has occassionally owner-occupied homes for sale.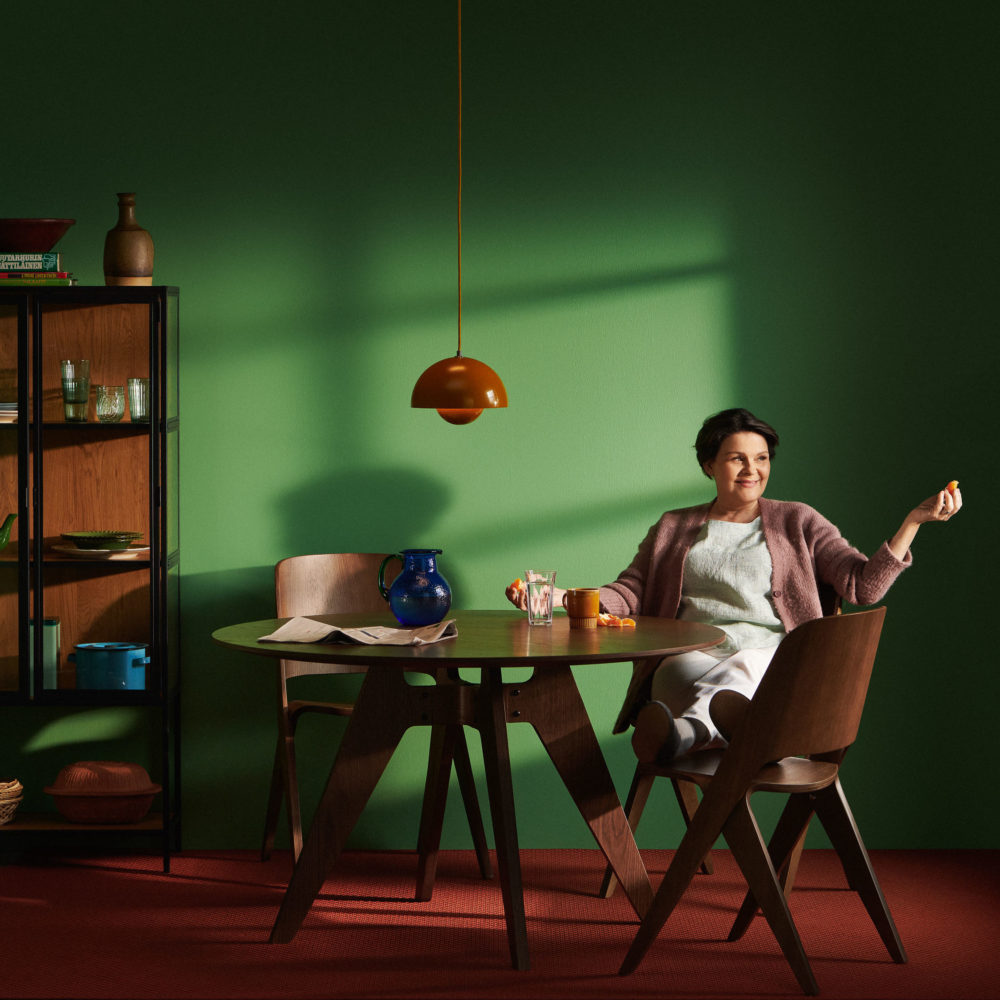 Buying a completed owner-occupied home
You can move into an owner-occupied home right after you have concluded the deal. The buyer pays the selling price for the apartment, after which ownership of the apartment transfers to the buyer.
Housing ads indicate the selling price and the debt-free price. The debt-free price of an owner-occupied home comprises the selling price and the share of the company loan that the buyer pays to the housing company.
Housing expenses in owner-occupied homes
The buyer of an owner-occupied home pays the tax authorities a transfer tax of 2 % calculated from the debt-free selling price of the apartment. The transfer tax must be paid within two months of the transaction. Under certain conditions, you are freed from paying transfer tax on your first home.
Maintenance and capital expenditure charge
You pay a monthly maintenance charge for an owner-occupied home, which covers the costs for property management and maintenance, among other things. If the property is located on a leased plot, the maintenance charge also includes the plot lease. The capital expenditure charge includes the share of the housing company loan, which you can usually pay off at once or later, at specific dates. If you do not pay off the share of the loan, you pay the housing company a monthly capital expenditure charge.
Request further information from our sales
myyntineuvottelija
Raija Kallasaari