Customer benefits and additional services
We offer our residents additional services and customer benefits that increase the comfort of living and brighten up your leisure time.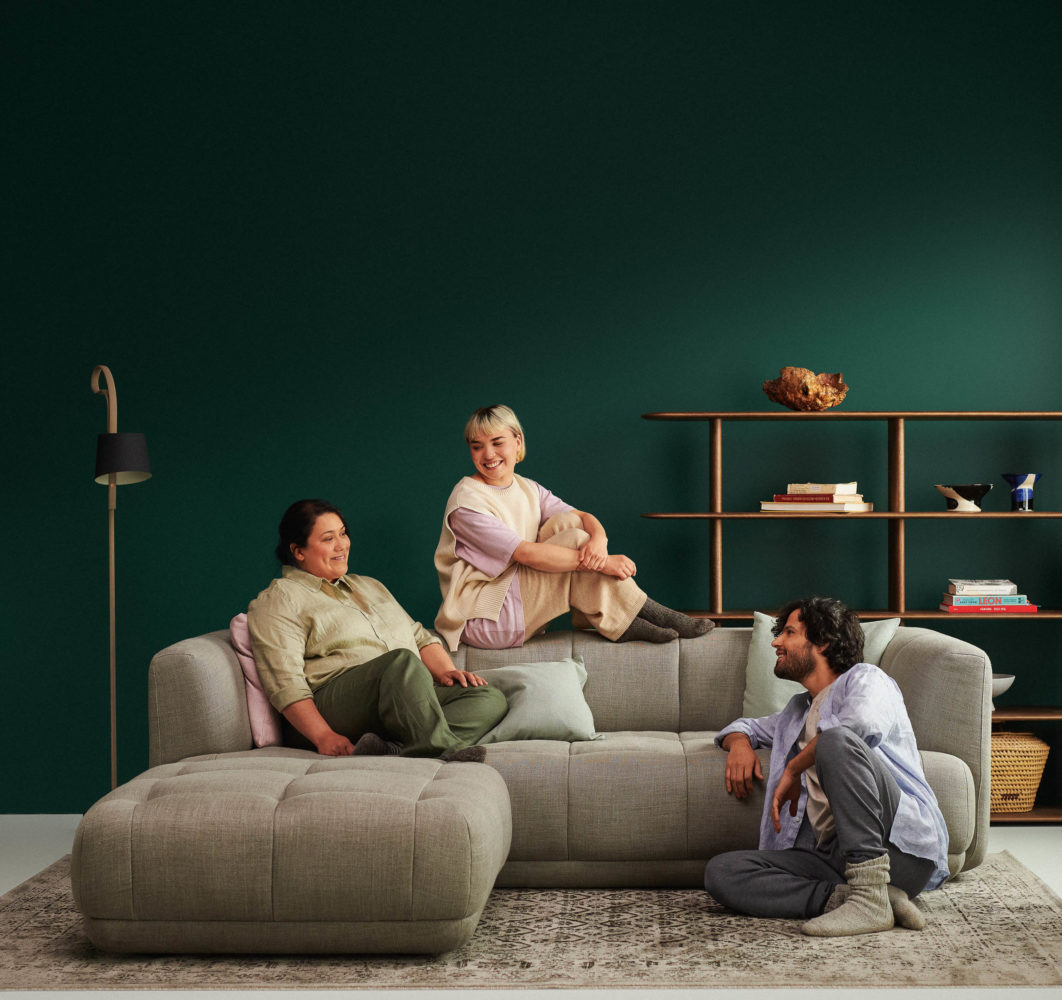 The customer benefits are valid for one year at a time. Depending on the benefit, you can use it with a benefit code or by presenting your customer benefit card to the salesperson. Further instructions can be found under each benefit.
Storage space from Cityvarasto
Maalarimestarit helps refurbish your home
E-books and audiobooks from Nextory
Accommodation in Vierumäki
Digital Dogsitter service
DTM Ltd Nykykaihdin offers several products at a special price
Lainalaatikko offers help for moving
Product offers and special prices from Gigantti
Interior design benefits from K-Rauta Vantaanportti
Balcony glazing from Lumon for a special price
Moving boxes from Opiskelijamuutot