Residents
We want to ensure that living with Asuntosäätiö is as carefree as possible. On these pages you will find information on home maintenance, renovation, relocation, resident activities and customer benefits.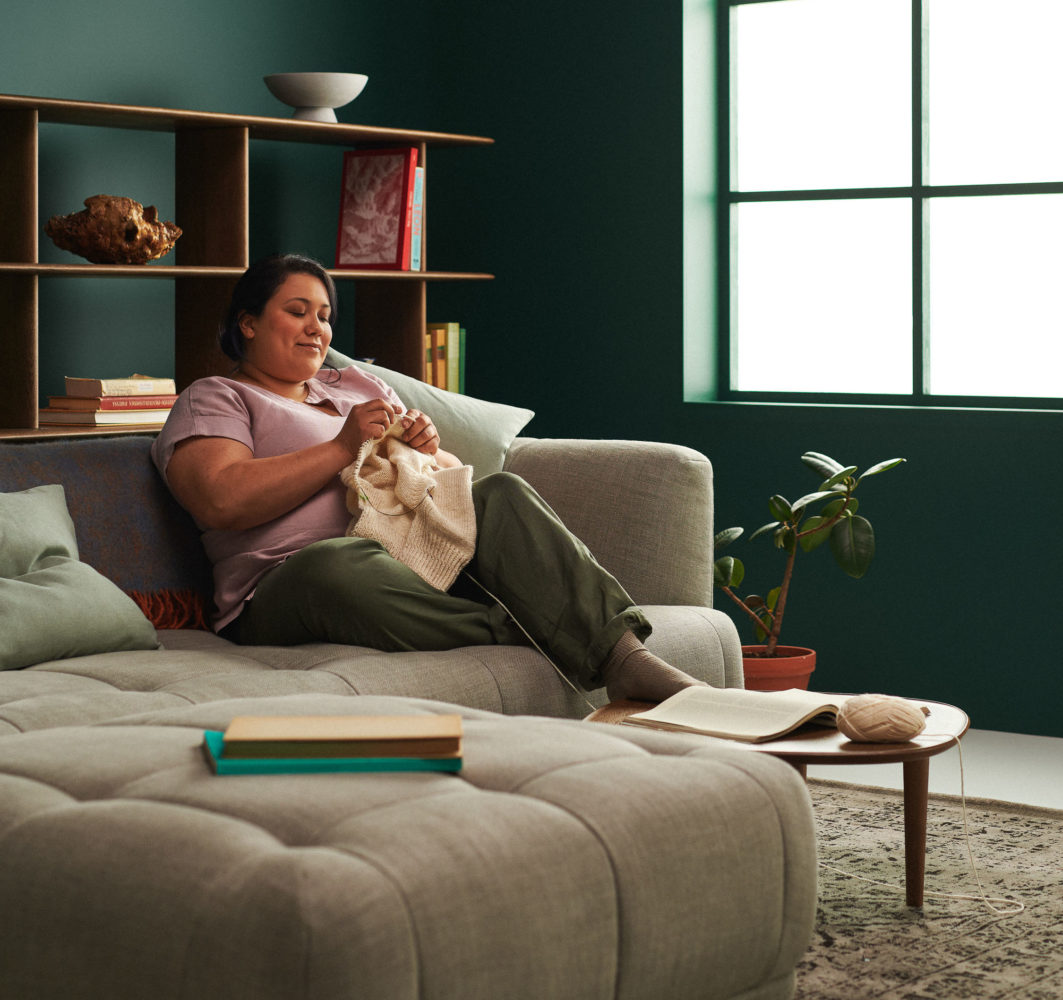 Information for right-of-occupancy residents
Information for rental residents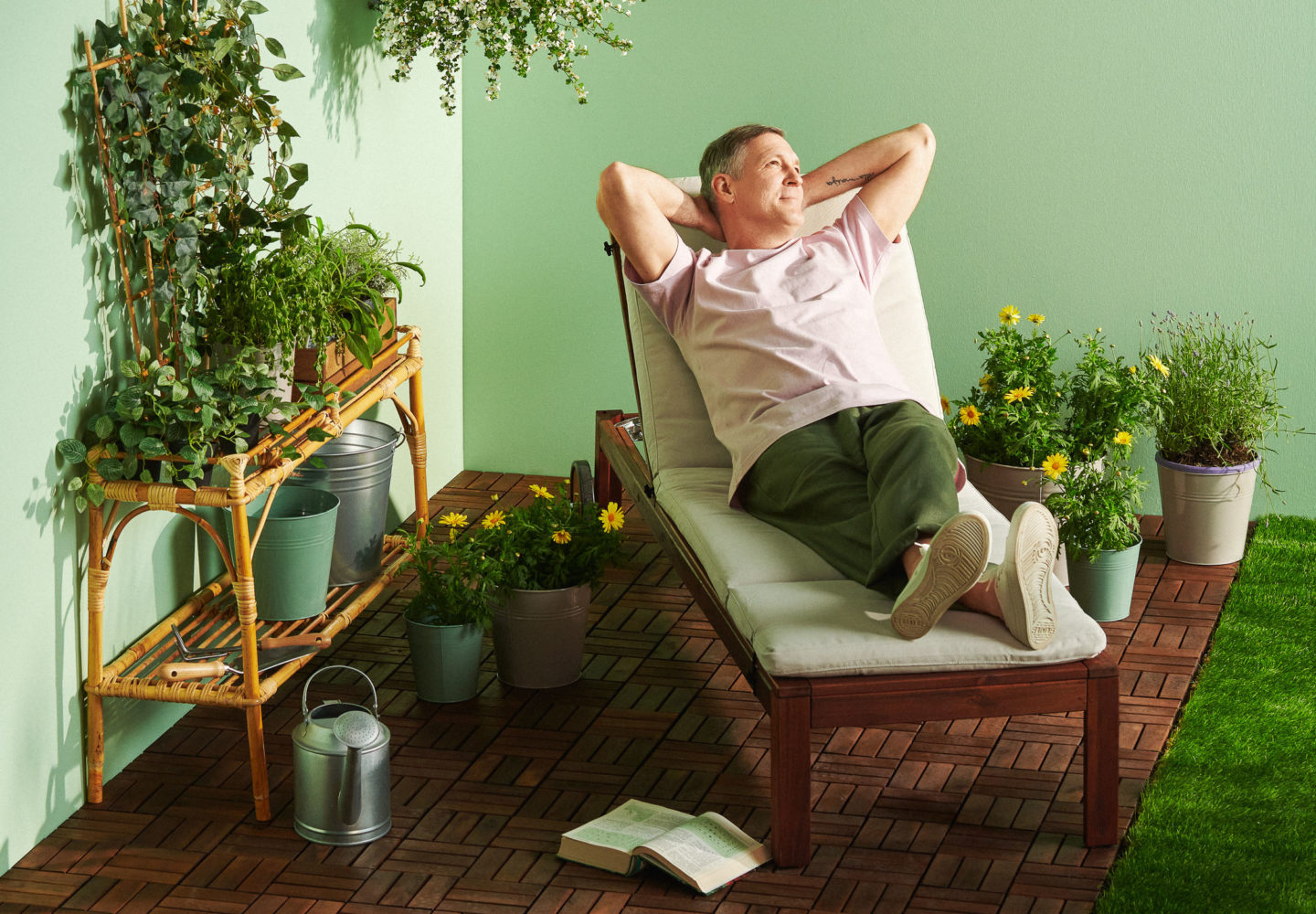 As a resident of Asuntosäätiö, you get a number of additional services and value-for-money benefits that make your living and everyday life easier.
How can I make a fault report?
You can make a fault report by calling the Service Center, which is available 24 hours a day, every day of the year. If you live in a right-of-occupancy home, you can also file a fault report at Kotikulma (in Finnish). In urgent cases, it is always better to report a fault by telephone.

Residents of right-of-occupancy homes: tel. 09 4246 9333
Residents of rental homes: tel. 09 4246 9339
Can I exchange my right-of-occupancy home to another right-of-occupancy home?
Can I rent out my right-of-occupancy apartment?
The holder of the right-of-occupancy may temporarily lease his or her right-of-occupancy home to another resident for a maximum of two years. There must be a valid reason for renting, for example, a temporary stay in another place for work, study or other similar reason. During the rental period, the holder of the right-of-occupancy is responsible for the apartment.
How can I join the resident activities?
If you are interested in participating in your house's residents' activities, feel free to contact either the property manager or your house's potential residents' committee.
Can I smoke in my apartment?
All of our new residential properties will be completely non-smoking. In older residential premises, the smoking prohibition has been added to new right-of-occupancy and lease agreements concluded on 1 January 2021 or later.
Customer Service hours Mon-Fri from 9 am to 13 pm
We reply to emails within 2-3 working days.