Information for rental residents
On these pages you will find information on, among other things, the maintenance of the rental home, customer benefits and rent payment.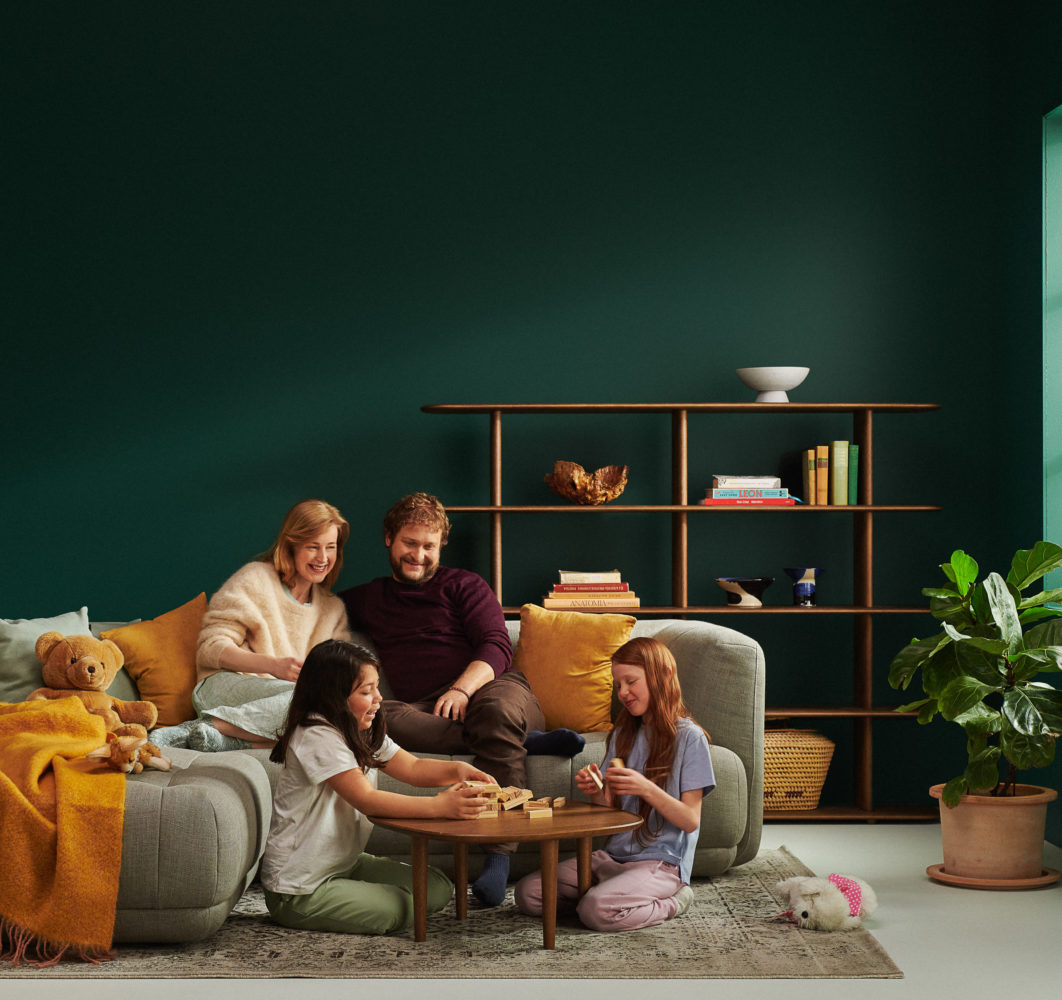 Maintenance of rental homes
You can check the shared responsibilities table to see which household maintenance tasks are your responsibility and which of them are Asuntosäätiö's responsibility.
Rewards for long-term residents
To show our appreciation for long tenancy, we offer our long-term residents various benefits related to home improvement.
When you sign the rental agreement, you will also get the instructions for rent payment for the full year.
We offer our residents additional services and customer benefits that increase the comfort of living and brighten up your leisure time.
Resident activities offer you the opportunity to influence matters in your building.
We want to warmly welcome you as a resident of Asuntosäätiö! Here is some important information and tips related to your move.
Service Centre provides 24/7 service to our residents
Right-of-occupancy residents
Residents of rental homes
No service fees will be charged for the call.
Callers can leave a callback request, if they wish.