Asuntosäätiö
Asuntosäätiö is one of the largest domestic owners of residential property in Finland, and a developer of both the construction sector and housing. We offer around 18,000 homes in 32 municipalities all around Finland. Our apartments are home to some 35,000 people.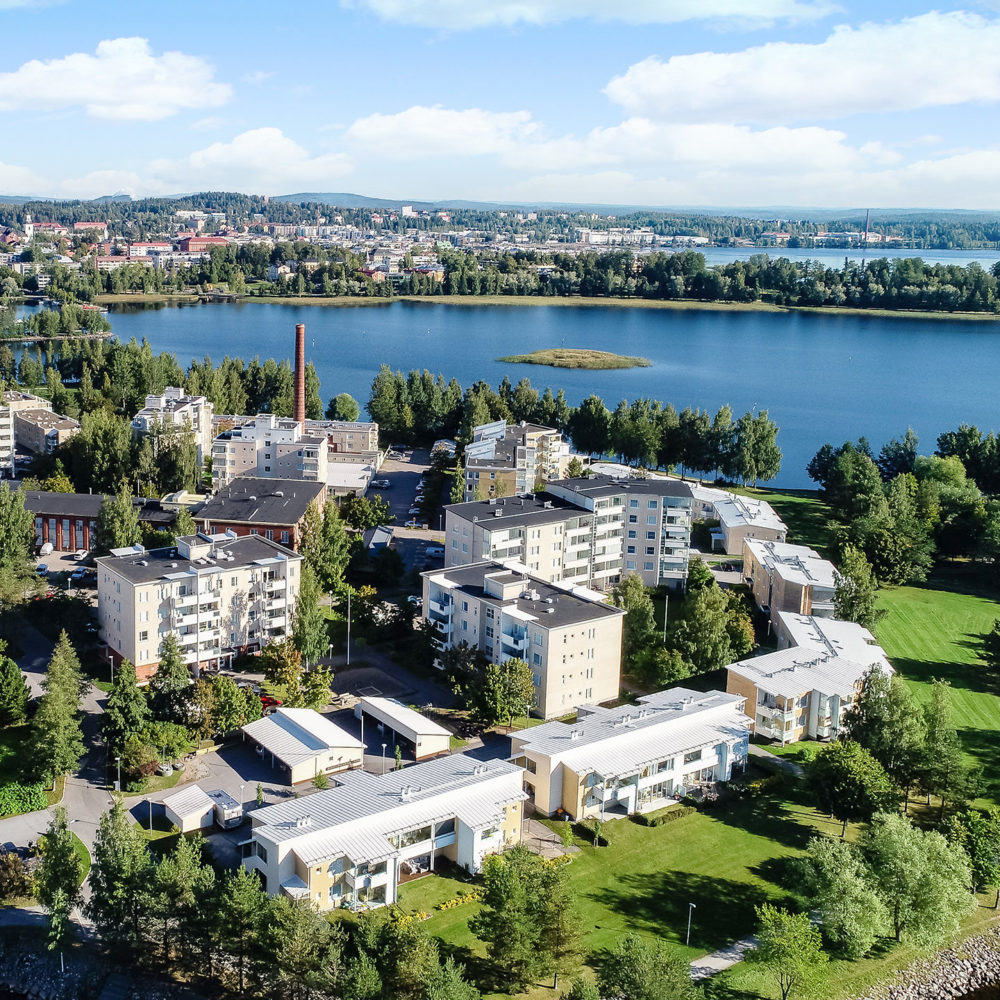 Most of our apartments are right-of-occupancy homes, but we also offer rental and owner-occupied homes. Every year, we begin construction projects on approximately 400 new homes.
Established in 1951, Asuntosäätiö wants to offer the best living options for different stages of life. We develop housing as well as safe, sustainable and reasonably priced living environments in cooperation with the residents, cities, towns and other cooperation partners.
We believe that everyone is entitled to a happy home and quality housing. Being a non-profit organisation we do not seek immediate profit or financial benefit. We use the assets gained from our operations to develop our real estate and construct new housing stock.
The strategy of Asuntosäätiö
The cornerstones of Asuntosäätiö's strategy:
We enable good living and happy homes. We develop safe, reasonably priced and sustainable living environments.
Sustainability is at the core of our operations: good health and well-being, fair housing, sustainable homes and integrity.
The customer is at the core of our operations. We aim at having satisfied and long-term residents.
Solid competence, good leadership and streamlined operations help us provide increasingly good service to our customers from beginning to end.
The values of Asuntosäätiö
We are customer-oriented: we are interested in the needs of our residents and other customers and want to offer the best solutions and the best service to benefit residents.
We operate sustainably and that shows in our choices, whether economic, social or environmental.
We are fair: we work in the public interest, striving to offer everyone the opportunity for a good home and workplace community.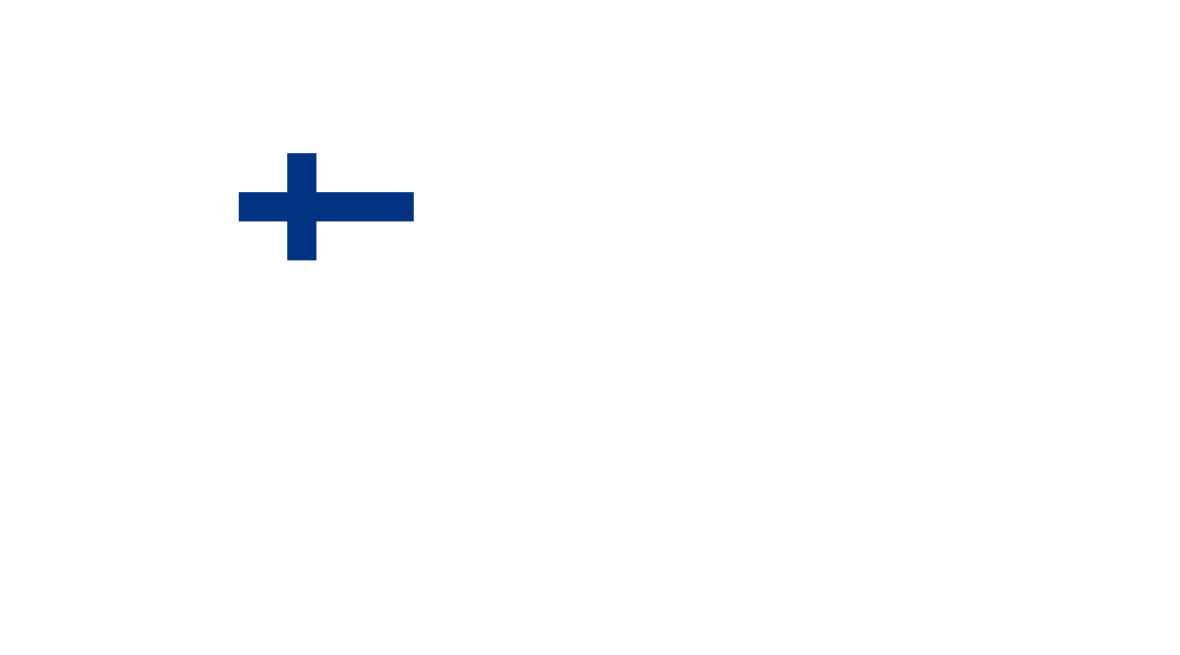 Genuinely common-good activities
In 2020, Asuntosäätiö was awarded The Key Flag Symbol by Association for Finnish Work as a dedication of Finnish origin and employment efforts in Finland. Asuntosäätiö was also awarded The Finnish Social Enterprise Mark, which can be received by a company founded to produce social good and that uses most of its profit to solving a social challenge.