Rewards for long-term residents
We hope you enjoy living in our apartments for several years, or even decades. If you reside long in your home, at some point you may feel it needs some updating.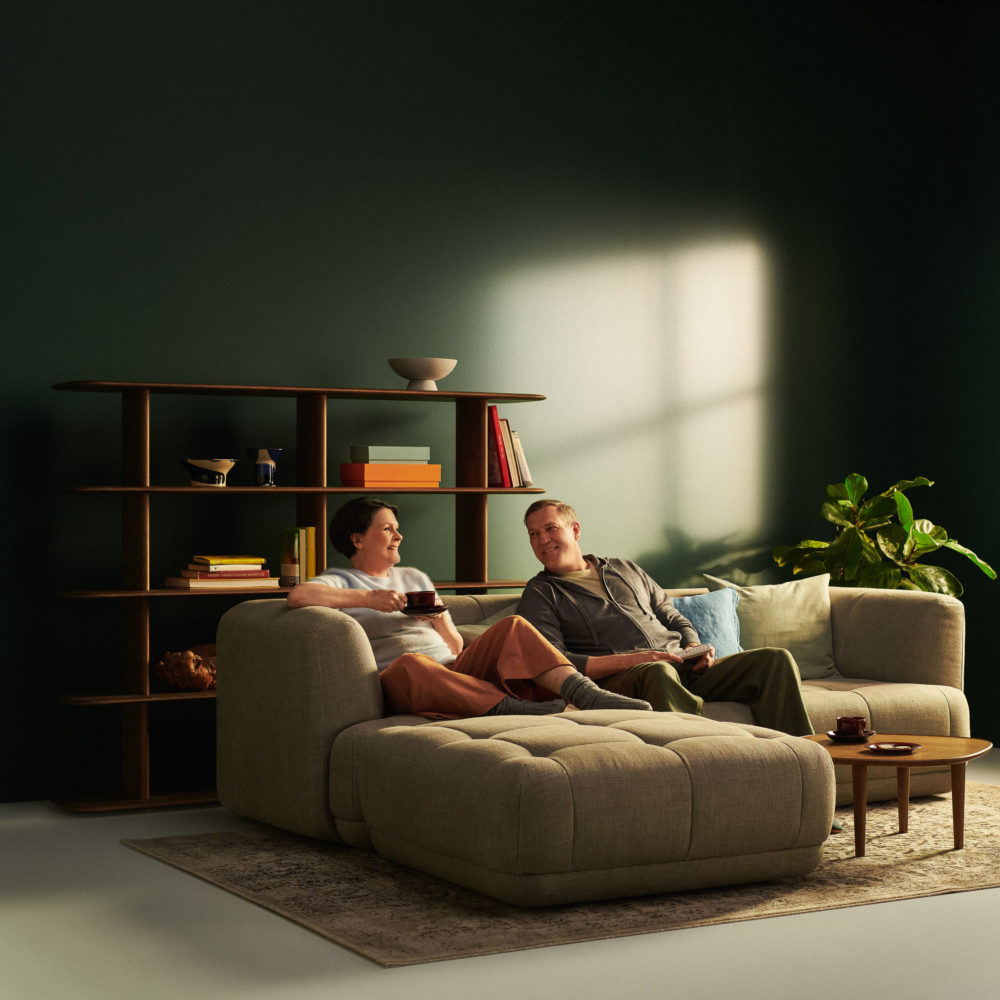 Benefits for long-term residents in rental homes
To show our appreciation for long tenancy, we offer our long-term residents various benefits related to home improvement.
The benefits for rental homes are available to Asuntosäätiö's rental residents who have lived in their homes for 5, 10 or 15 years. When you become eligible for the benefits, you will receive a letter to your home address with detailed instructions on how to use them.
The benefits are easy to use. Choose the benefit you are interested in and inform us about it. We will take care of ordering the product and installation and pay for the work on your behalf.
Benefits after a 5-year tenancy
If you have lived in an Asuntosäätiö rental home for five years, you can choose one of the following:
Refrigerator-freezer (white)
Dishwasher (white)
Kitchen stove (50 or 60 cm)
Mirrored sliding doors for the open shelves in the entrance
Venetian blinds for the windows and balcony door
Benefits after a 10-year tenancy
If you have lived in an Asuntosäätiö rental home for ten years, you can choose one of the following:
Refrigerator-freezer (white or steel)
Ceramic top kitchen stove (50 or 60 cm)
Convection oven (60 cm, steel)
Dishwasher (60 cm, white or steel)
Mirrored sliding doors for the open shelves in the entrance
Venetian blinds for the windows and balcony door
Safety lock
New sauna heater
New sauna benches
New cabinet, sink and faucet in the bathroom
Benefits after a 15-year tenancy
If you have lived in an Asuntosäätiö rental home for 15 years, you can choose one of the following:
Package 1, choose two of the following:

Refrigerator-freezer (white or steel)
Dishwasher (white, steel)
Kitchen stove (50 or 60 cm)

Package 2, choose two of the following:

Mirrored sliding doors for the open shelves in the entrance
Venetian blinds for the windows and balcony door
Safety lock
New sauna heater
New sauna benches
New cabinet, sink and faucet in the bathroom

Package 3: Renewal of the laminate and skirting boards
Package 3: New coat of paint for walls
Package 4: Replacement of kitchen cabinet doors (four different models)