Maintenance and shared responsibilities table of rental homes
We want to keep our apartments in good condition and ensure as carefree living as possible in them. Building management and maintenance see to the upkeep of the building and premises. The residents are responsible for some of the maintenance tasks at home, such as changing light bulbs and cleaning the floor drain.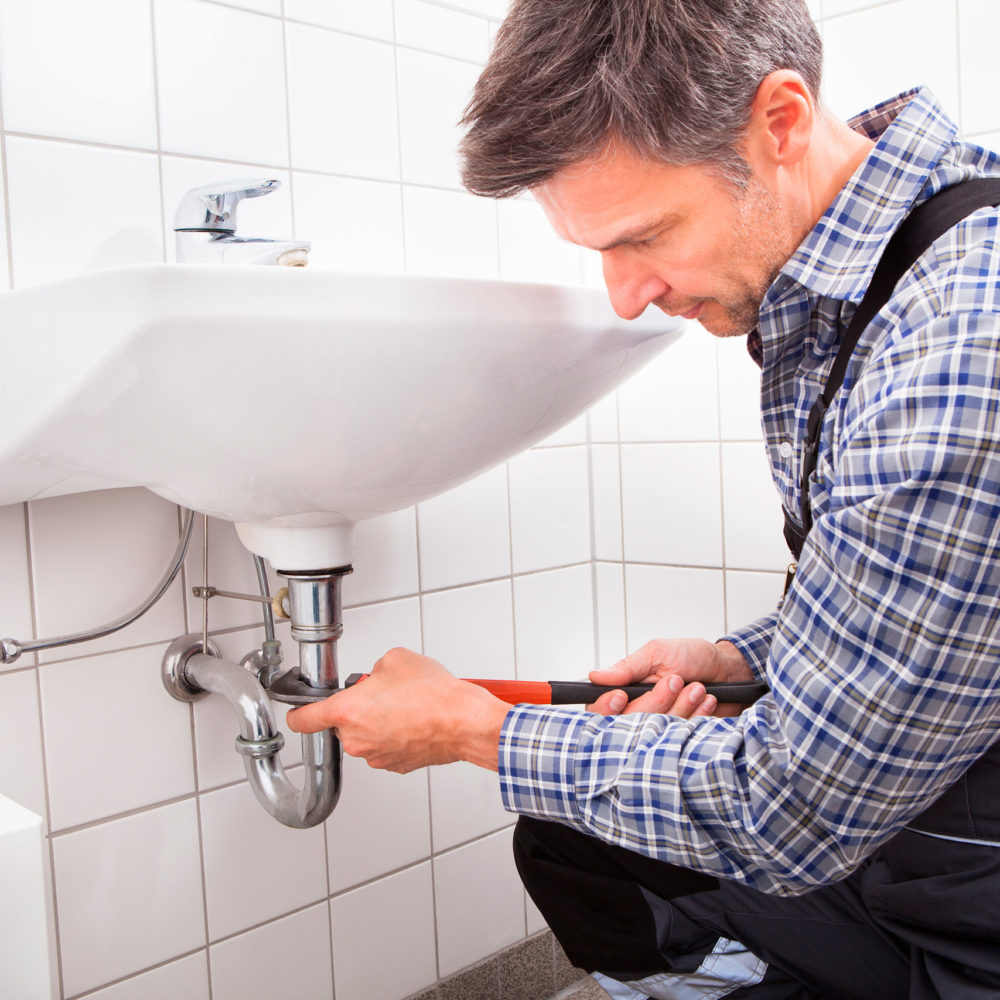 Building management and maintenance
Our technical property managers handle the regular inspections of rental homes and plan any required repairs. They also prepare long-term repair plans for the property.
The maintenance company sees to the safety and cleanliness of the building and its premises. They also help you if, for example, you have a leaking faucet, your heater needs to be checked or you have forgotten your key inside the apartment.
Submit a fault report to the Service Centre if you need repairs in the apartment. The Service Centre is available 24/7 on +358 9 4246 9339 and there is no service charge for the call.
Home maintenance tasks the residents are responsible of
We ensure that our rental homes are regularly maintained. The residents are also responsible for taking good care of their homes so that the apartments remain in good condition. You can check the shared responsibilities table to see which household maintenance tasks are your responsibility and which of them are Asuntosäätiö's responsibility.
Tasks such as replacing light bulbs and emptying and cleaning floor drains are the resident's responsibility. The servicing of tenant's own equipment, such as a washing machine, is also the tenant's responsibility. Tasks such as radiator bleeding, opening blocked drains and repairing faucets and refrigerators are the responsibility of Asuntosäätiö.
Are you about to move in? Check out our most important instructions for new residents.
Service Centre provides 24/7 service to our residents
No service fees will be charged for the call.
Callers can leave a callback request, if they wish.