Charge service for electric cars
Asuntosäätiö's residents can order a remote charging station, eTolppa, for electric or hybrid cars. You can choose whether to use eTolppa only to heat your car or to charge your electric and hybrid car as well.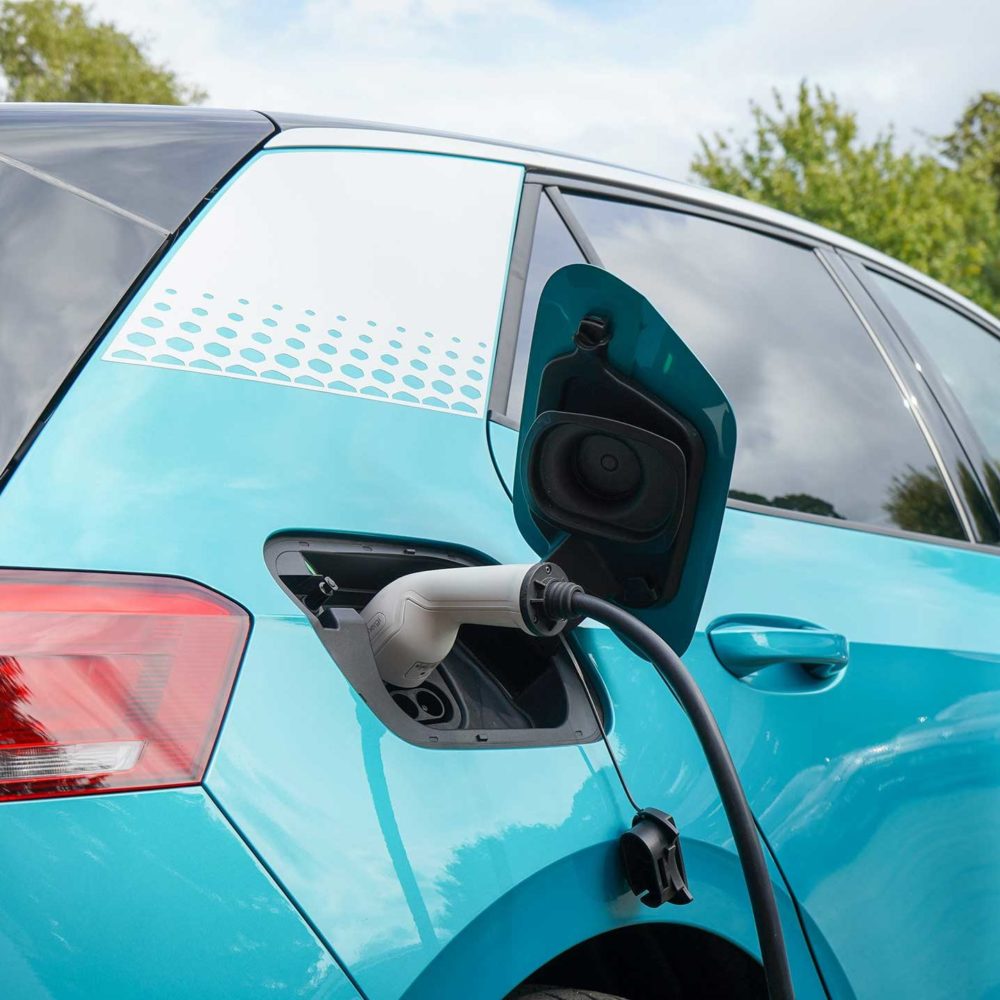 The contract with eTolppa costs 15 euros per month. In addition to this, you will be charged for the electricity consumed. In 2023 the price to be charged is 0.23 €/kWh. To ensure that we treat our residents equally, the contract includes the same amount of electricity (15 kWh/month) as is offered to other residents who have rented a parking space with no extra charge.
How to get eTolppa into use
When ordering a remote charging option for your car, you must enter into an additional agreement with eTolppa. Your parking space lease will remain the same with previously set terms. The device can be installed in parking areas under the control of Asuntosäätiö.
As Asuntosäätiö's right-of-occupancy resident or tenant, you can order an eTolppa for yourself using form found in Kotikulma (in Finnish). You can find the form in Kotikulma, if the installation is possible in your home building. Then, the order proceeds to the installation shop, which will contact you before installing the device. Those living in Asuntosäätiö's rental homes can send an email to isannointi@asuntosaatio.fi.
Read more about eTolppa (in Finnish).
Charge your electric car correctly
Please note that charging electric and hybrid cars from devices other than those designed for charging is prohibited in our policies, as the heating poles are not designed for charging cars. Charging a car from a heating pole will damage the poles, endanger safety, and consume building electricity without permission, which means that your neighbors will also pay for charging the car. Charging from the property's electrical outlets is also prohibited.